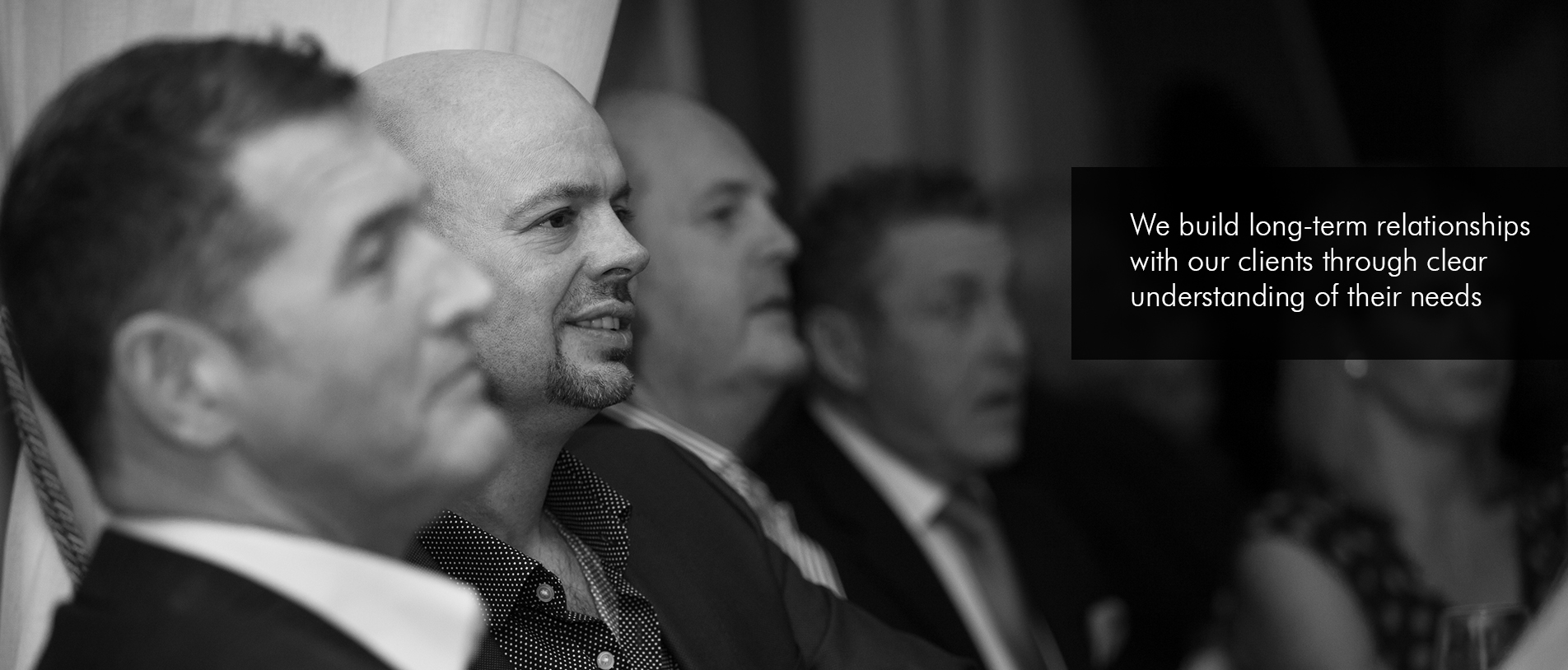 Hunters' service focuses on private clients who require and expect an exemplary service.
The Principle and the team:
Lee Goossens, the company's principal for the past 25 years, has developed from a grass-roots level a comprehensive understanding of construction and development.
Lee's experience has enabled Hunters to act for numerous private clients in the acquisition, planning, development and refurbishment of substantial country houses, small country estates and farms throughout Sussex.
A comprehensive understanding enables our clients to have a single point of contact, whatever their objectives, so there is no need to deal with agents, solicitors, surveyors, architects, project managers and builders.
The company has developed long-established, solid working relationships with respected professional team all of whom integrate seamlessly with long-term members of the Hunter's team.
Director's Personal Statement:
I look to build long-term relationships with our clients by developing a clear understanding of their needs and then providing an unrivalled level of service.
I greatly enjoy property acquisition, development and refurbishment, along with the challenges that each individual project provides. Locating exceptional development sites and building homes to exacting standards which exceed clients' expectations is a skill that has taken time to develop and now represents a valued, personal asset.
Read more about Lee's experience and the projects he has undertaken through Hunters here.
Testimonial from Hunters client:
Dr D Hartnett (Sussex) private client of Hunters for over 20 years: "Hunters is an efficient and professional construction company, capable of undertaking complex remits in sensitive domestic settings. They are very experienced at coordinating and overseeing the various trades involved in specialist contracts. Combining high standards of craftsmanship with close attention to detail, they always keep an eye on the wider picture".
Impeccable references are available from previous clients along with the company's bankers, solicitors and accountants all whom have represented Hunters for in excess of 20 years.
To contact Lee Goossens directly call 07710 908088, alternatively click here and we will respond to your enquiry at our earliest opportunity.