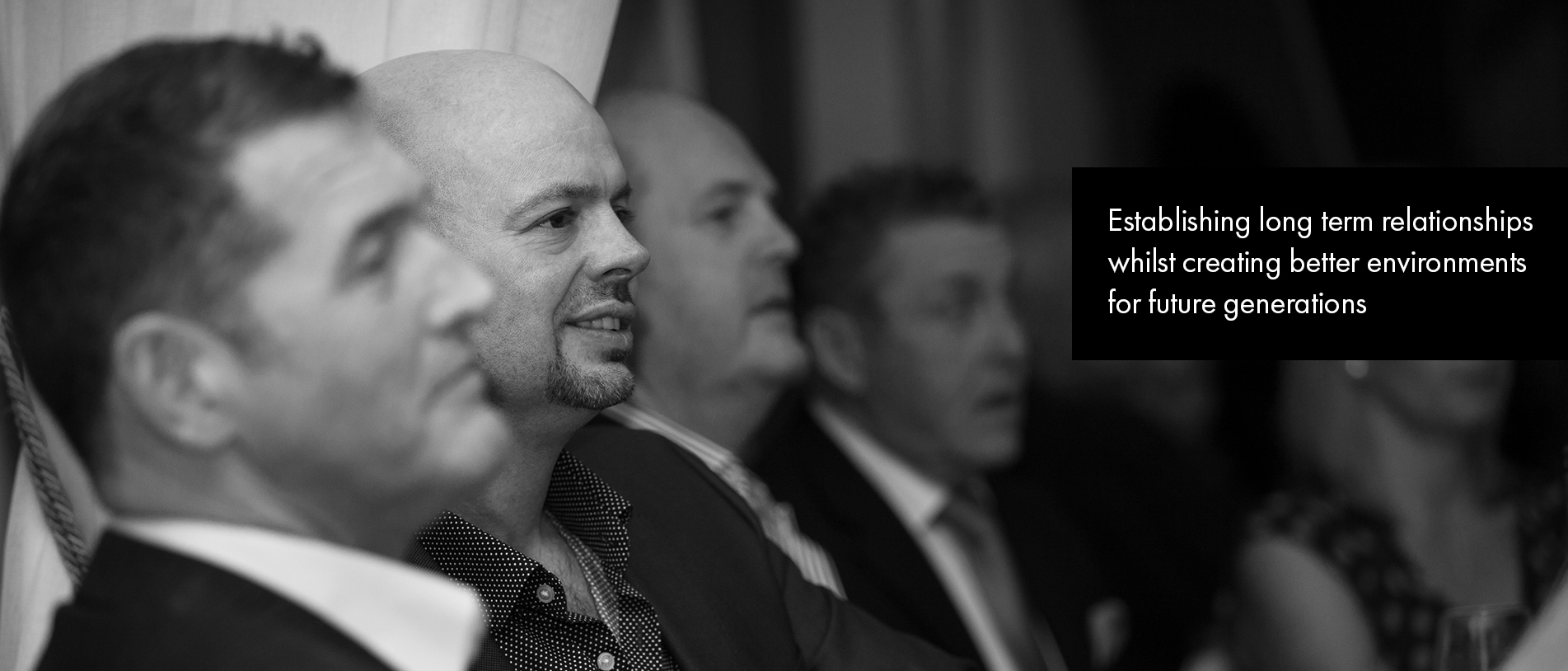 Speculative acquisitions for redevelopment Sussex & Surrey
The Principal and the team:
Lee Goossens, the company's principal for over 30 years, has developed from a grass-roots level a comprehensive understanding of property acquisition, planning gain and redevelopment. Over the last three decades Hunters has acquired multiple sites on a speculative basis including: green / brown field sites for mixed-use residential and commercial redevelopment with a strong focus on country estates and farms; mixed-use retail and residential; hospitality & leisure.
Lee has developed long-established relationships with several high-net-worth investors and a respected professional team, all integrated seamlessly to deliver exceptional projects and returns.
Director's Personal Statement:
I look to build long-term relationships with our investors and professional team by developing a clear understanding of individual needs and then producing exceptional projects and results.
I greatly enjoy property acquisition, development and refurbishment, along with the challenges that each individual project provides. Locating exceptional development sites, securing valuable planning gains on complex sites leading to the development of exceptional spaces that exceed expectations, be that commercial or residential, is a skill that has taken time to develop and now represents a valued, personal asset. Additionally both personally and on a commercial basis we are progressively focused on the restoration of natural environment.
Testimonial from Hunters client:
Dr D Hartnett (Sussex) private client & Investor for over 25 years: "Hunters is an efficient and professional company, capable of undertaking complex remits in sensitive settings. They are very experienced at coordinating and overseeing the various aspects of property acquisition, planning gain and redevelopment. Progressing a project in a timely manner with close attention to detail, they always keep an eye on the wider picture."
Impeccable references are available from existing investors and established professional team representing Hunters for in excess of 25 years.
Past & Present Projects and Experience
To contact Lee Goossens directly, call 07710 908088, email lg@thehuntergroup.co.uk, or alternatively click here and we will respond to your enquiry at our earliest opportunity.